Here at XOMAD, we resolved to make 2018 a year of epic proportions. Now is the time to take your creative potential to new heights, and what better way to do that than with our monthly #InfluencerLed challenges?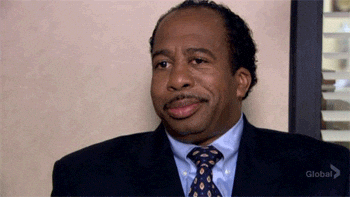 Each month you have the opportunity to:
1) Document your growth as you pursue becoming social media's best-of-the-best
2) Give back to those who continue to support you along the way.
January is the month of motivation. Coming off the holiday season, you should be refreshed and ready to take on the year!
For this month's #InfluencerLed challenge:
Post about your biggest 2018 collaborative resolution.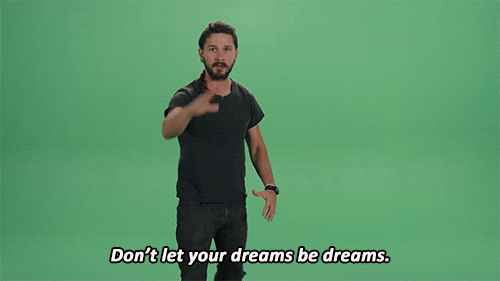 Don't forget to tag and mention @XOMAD and #InfluencerLed in your posts. We can't wait to see what you've got!