It's the most wonderful time of the year!
And just like that, we have reached our final #influencerLED challenge for 2018. With the holidays rapidly approaching, we want you to post about the best gift you've ever given AND received.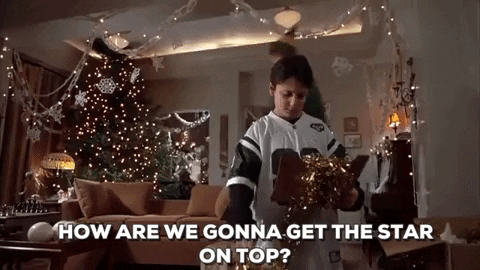 Happy holidays, everyone! Enjoy the quality time with the ones you love most.
XO, #teamXOMAD